Books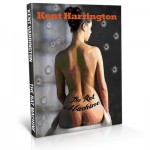 Set in 1980, The Rat Machine travels to Los Angeles, Palermo, London and Mexico with Alex Law and Butch Nickels (The Good Physician, The American Boys) in their first assignment as newly-minted CIA officers and partners.
Click here to learn more about The Rat Machine
---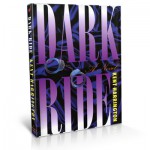 Dark Ride is the story of Jimmy Rogers, who has everything. A golden boy, a medical student, son of the mayor and heir to a family fortune, Jimmy would throw it all away for Eve Carrara, the woman of his dreams – but Eve marries an older man, the owner of the town's bank, and Jimmy's world comes crashing down when his father suffers a fatal stroke.
Click here to learn more about Dark Ride
---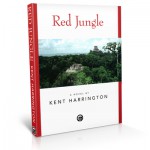 A noir thriller set in Guatemala, Red Jungle stems from the author's intimate knowledge of the modern-day country and its legacy of 100 years of political tyranny.
Click here to learn more about Red Jungle
---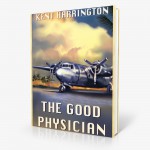 Collin Reeves is The Good Physician, an expatriate American living in Mexico City. He dabbles in painting, drinks more than he should, and appears to be wasting a brilliant career in epidemiology as a doctor to international tourists and poor Mexicans.
Click here to learn more about The Good Physician
---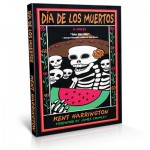 Dia de los Muertos, begins with lines from D. H. Lawrence and a Mexican folk song that say essentially that life is futile, violent, and nasty–and then you die. But along the way, Harrington, like Jim Thompson before him, manages to give his readers a wonderful time.
Click here to learn more about Dia De Los Muertos
---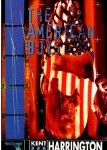 Career spy Alex Law, a man with "a talent for corrupting people and for fighting on the run," is at the end of his rope in Harrington's accomplished thriller.
Click here to learn more about The American Boys
---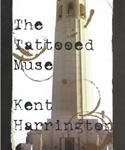 In The Tattooed Muse, a tribute to Alfred Hitchcock, a writer's group goes haywire when one of its members, a struggling, skateboarding novelist, attempts murder and then commits suicide.
Click here to learn more about The Tattooed Muse
---